Affiliate Disclosure Statements are Now Required
I've been doing affiliate marketing for over 3 years now and, yes, I've read about putting affiliate disclosure statements on your website and that it would be a good idea.  But now, by law, (since 2003 and you could be fined) it is required for the U.S.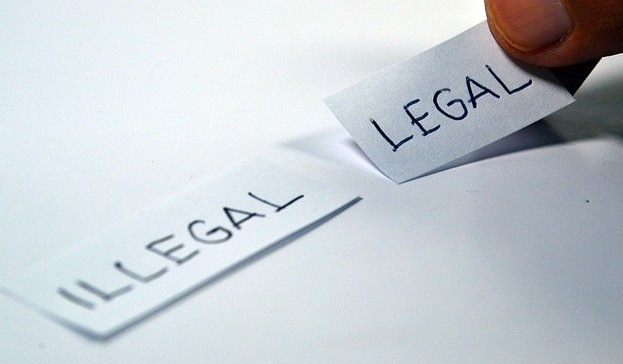 "The Federal Trade Commission yesterday said that companies engaging in word-of-mouth marketing, in which people are compensated to promote products to their peers, must disclose those relationships.
In a staff opinion issued yesterday, the consumer protection agency weighed in for the first time on the practice. Though no accurate figures exist on how much money advertisers spend on such marketing, it is quickly becoming a preferred method for reaching consumers who are skeptical of other forms of advertising."
You can read the full article in the Washington Post here:
As an affiliate marketer, my posts are considered to be "Word of Month" and thus require me disclosing that I receive affiliate commissions.
In order to comply with these guidelines, your disclosures have to meet four main requirements. They must be:
frequent in multiple places like on the home page and within pages/posts that have affiliate links
conspicuous, clear
easy to read and understand
require no action on the part of the visitor, like scrolling or clicking
So don't put your disclosures:
behind a link to a page or post where visitors have to click to see it.
within a popup message, since they may be blocked
in your footer where visitors have to scroll all the way down to see it.
Make sure your disclosure:
Can be seen by a visitor as soon as they enter your website
Is "above the fold" on the screen so scrolling isn't necessary
Because:
You could be fined by the FTC
You might be thought of as misleading the site visitor
You are not keeping up with industry laws
You want to do the right thing
For myself, I've created the following image to place on my homepage and other pages sidebar: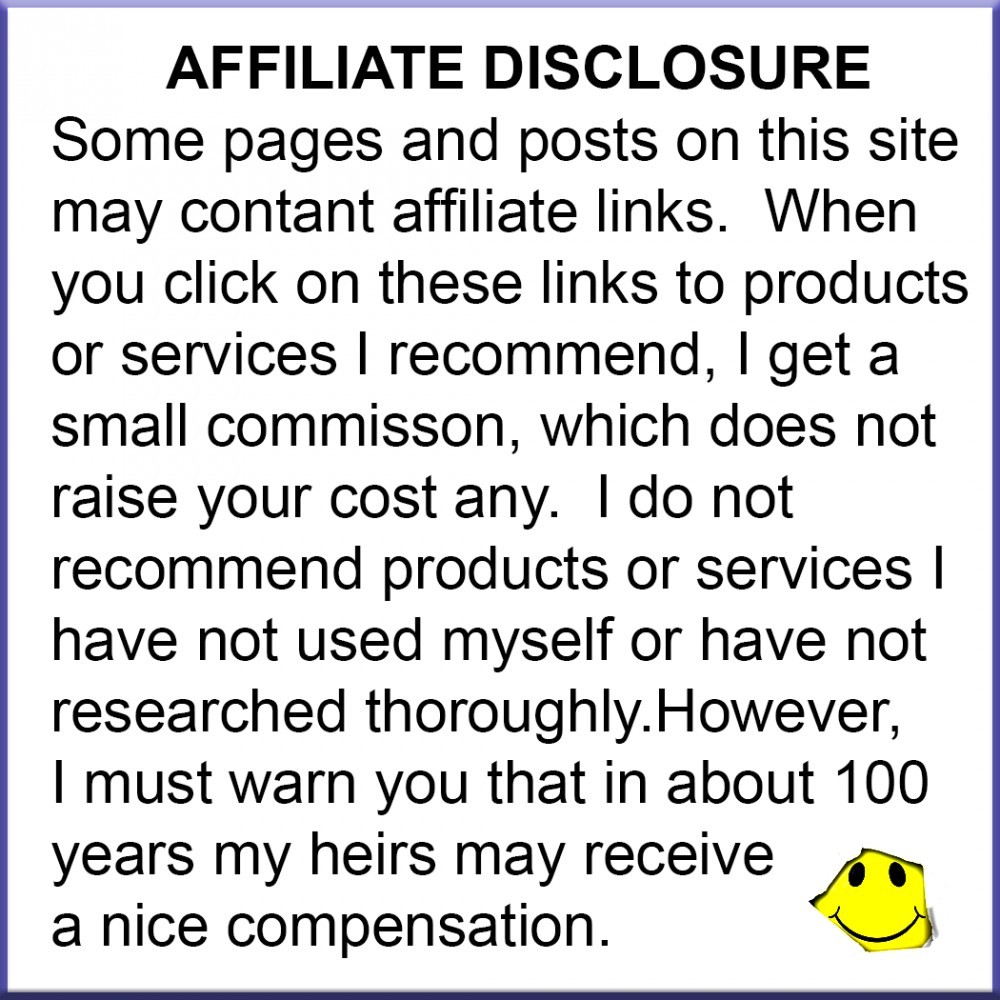 I have chosen to make my disclosure statement with a little fun in it.  You can create a silly one like mine or a plain legal looking statement like this Amazon specific one.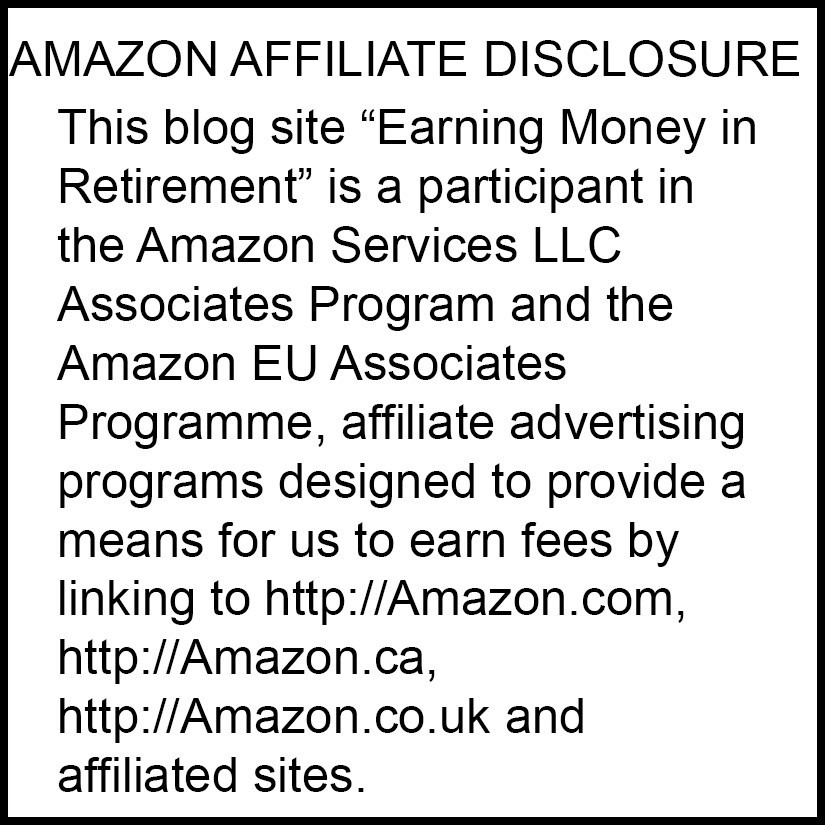 Just be sure to include one that meets the requirements in each of your affiliate web or blog sites.
I also add it to my Comments paragraph on each of my posts.
Comments
I welcome any questions or comments, and I will be sure to respond to your comments and questions.  Please leave them in the form below.
Note: AFFILIATE DISCLOSURE.  You may see links to various products or services in pages or posts in this website.  These links are affiliate links and I may receive a small commission if you purchase through them.  There is no additional cost to you, but this can help me cover my hosting and other fees for this site.  Thanks. – Shirley
No Reason to Hide Affiliate Disclosures
Some website creators and bloggers neglect "on purpose" to add or they hide their affiliate disclosures.  That's pretty silly since you chance getting reported and fined and also you may lose the trust of your target audience.
Face it, most of the online world knows that plenty of websites and blog sites use affiliate links to try and make money.  I say more power to them if they can create an article or a review that I learn something from.  And yes, I do purchase often through affiliate links myself – especially if they point to products from my favorite online store – Amazon (Love me that Amazon Prime
"2-day shipping).  And YES! Those ARE AFFILIATE LINKS RIGHT THERE!
I know people who put both affiliate links and non-affiliate links to their products on their sites, giving site visitors a choice to "take a little money out of Amazon's pocket and put it in the bloggers instead or to just forget being a giver". I'm thinking about trying that one day and to see which one my site visitors click on.
-Shirley
Comments
I love to get comments and answer your questions.  Please leave yours below.  Also, if you have enjoyed reading this article and think others might also, please share with your friends and on your social media.  Thank you for visiting my website – Shirley
NOTE:  This post includes affiliate links, which, if clicked on and a product purchased, I get a small commission (with no increase in cost to you).